Keep Talkin that bullshit yo ass gon wind up in a bodybag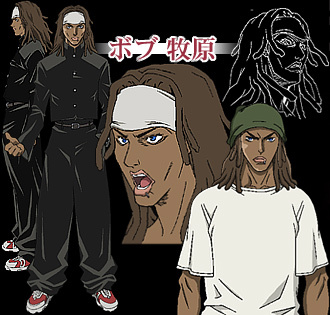 Marcellius"The Earthquake" Johnson
IMVU Information
Username:

Keizumai

General Information
Name:

Marcellius Johnson aka The Earthquake

DoB:

July 17th

Age:

23

Physical Information
Gender:

Male

Blood Type:

B-

Hair Color:

Brown

Eye Color:

Dark Blue

Height

6'0

Weight:

233 pounds

Omega Gene Level:

???

Common Information
Occupation:

Gladiator

District:




Other links

Image gallery • List of appearances •
Marcellius"The Earthquake" Johnson
IMVU Information
Username:
General Information
Name:

DoB:

Age:

Physical Information
Gender:
Blood Type:
Hair Color:
Eye Color:
Height
Weight:

Omega Gene Level:

Common Information
Occupation:
District:




Other links

Image gallery • List of appearances •
Template loop detected: Template:Rb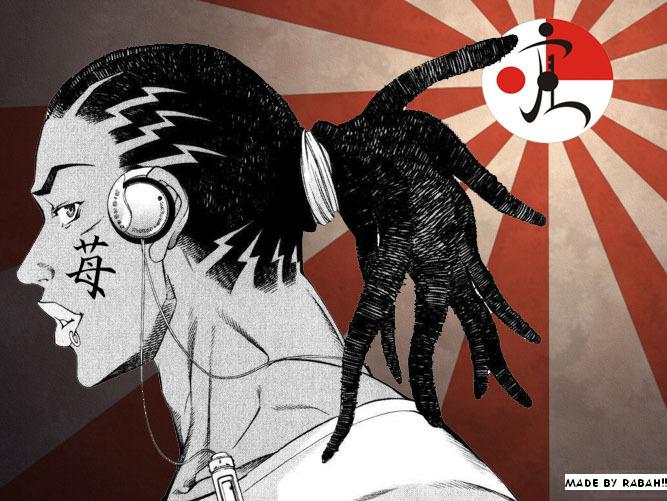 Owner / House
Edit
Here you will Link the one whom bought you and the house your from. If no one has bought you, then you belong to the house and fight for its honor.
What form of slave
Edit
Gladiator
Gladiator combat style
Edit
is a gladiator fighting style representing the Thracian enemies of Rome. The style was adopted sometime around 200BC as a replacement for the Gallus style, when Gaul became part of the Roman Empire thus making it 'politically incorrect' to portray allies as enemies.
Equipment Edit
The Thraex is armed usually armed with:
Sica: A curved thrusting sword.
Parmula: A rectangular shield, half the size of the scutum.
Manica: Cotton or metal segments tied onto the striking arm for protection.
Griffin Helmet: A helmet with a small griffin on the top, resembling a Thracian deity.
The Thraex fighting style was suited for men who had long and toned bodies, resembling the tall and slender Thracian warrior. They fight with a fast paced and agile style that well matches the slower but heavily armored Murmillo. The smaller parmula shield allows for the Thraex to move at a greater speed than an opponent carrying the larger scutum, while still remaining protected. The sica sword allows them to hook onto an enemy's shield and pull it out of the way, to then thrust at their opponent's exposed body. The arm guard worn on the striking arm allows the Thraex to attack without worrying about losing that arm.
Victories / Losses
Edit
Here you will document the name of your wins and losses
WINS: 0
LOSSES: 0
Community content is available under
CC-BY-SA
unless otherwise noted.