Elia
IMVU Information
Username:

Discordia

General Information
Name:

Elia & Eris, The Double Headed Dragon

DoB:

July 13th (Elia) March 29th (Eris)

Age:

22

Physical Information
Gender:

Female

Blood Type:
Hair Color:

Both- Chestnut brown with honey highlights from the dessert sun.

Eye Color:

Green (Elia) Golden Brown (Eris)

Height

5' 7 (Elia) 5' 9" (Eris)

Weight:

118 lbs (Elia) 123 lbs (Eris)

Omega Gene Level:

Common Information
Occupation:

Savage Entrepreneurs

District:

Xiao'Kai

Other links

Image gallery • List of appearances •
Elia & Eris
IMVU Information
Username:
General Information
Name:

DoB:

Age:

Physical Information
Gender:
Blood Type:
Hair Color:
Eye Color:
Height
Weight:

Omega Gene Level:

Common Information
Occupation:
District:




Other links

Image gallery • List of appearances •
Template loop detected: Template:Rb
Not marble, nor the gilded monumentsOf princes, shall outlive this powerful rhyme;But you shall shine more bright in these contentsThan unswept stone, besmear'd with sluttish time.When wasteful war shall statues overturn,And broils root out the work of masonry,Nor Mars his sword, nor war's quick fire shall burnThe living record of your memory.'Gainst death, and all oblivious enmityShall you pace forth; your praise shall still find roomEven in the eyes of all posterityThat wear this world out to the ending doom.So, till the judgment that yourself arise,You live in this, and dwell in lovers' eyes.



Apperance
Edit
Behavior/Personality
Edit
Roleplay Allignment
Edit
Occupation/Class Edit
Fighting Style Edit
Weapon of Choice Edit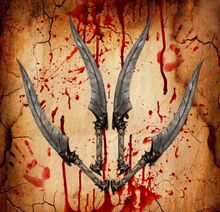 Location
Edit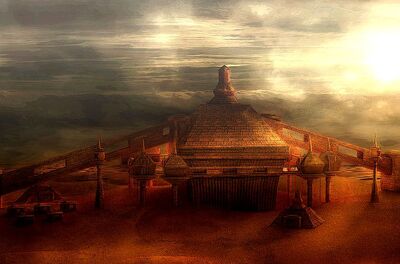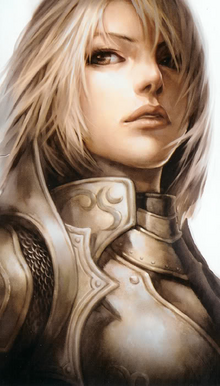 No other goddesses would be so fitting as to find favor in Elia and Eris than the daughters of Pallas and Styx, Nike and Bia. The titans who sided with Zeus in the mighty war against the Titans are the embodiment of Victory and Force.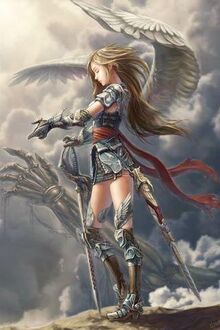 Allies/Enemies
Edit
Background Edit
PeakHuman System
Edit
Roleplay Selection Edit
~Where you add the Role-play logs you have particapated in~
APPROVED BY Edit
~Two approvals will be needed IE: Chairmen Tasanagi, Chariman Ryoji, Chairman Yun
Community content is available under
CC-BY-SA
unless otherwise noted.